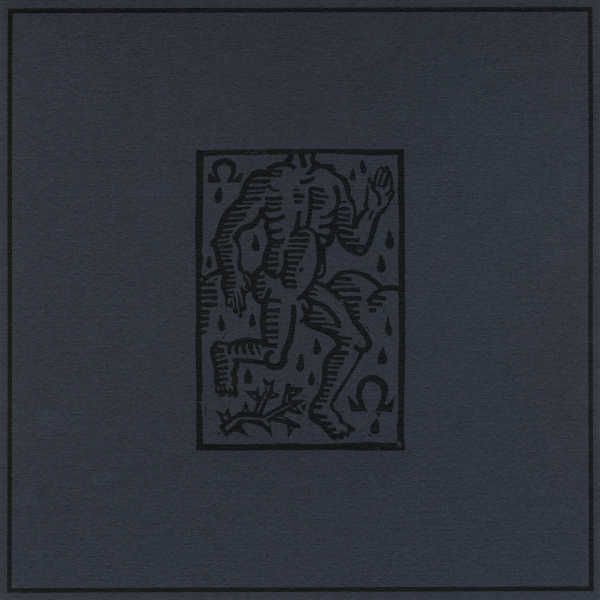 This is a quick order form for the new release AFR#009: Möbius – Omega 7″ record.
After filling out this form we will contact you later about details and all information needed to order your copy of the release. If you have any questions about the release please write us at contact@analogfreaks.net. Thank you for your time!
The price is €12 plus shipping. PayPal Friend & Family payment preferred.
IF there is some problem with getting an answer please contact us directly at headquarters@analogfreaks.net.
SOLD OUT